11 Most Inspiring Weight Loss Success
Here are the people who have unknown love of fitness, revamped their dietary habits, proven non-supportive family members wrong or simply conquered the negative thoughts in their heads.
Find these 11 amazingly inspiring people who have changed the course of their lives for the better. They have reshaped their confidence.
What about you? Share your inspiring stories with me or let us create one.
1. Justin Willoughby lost 564 pounds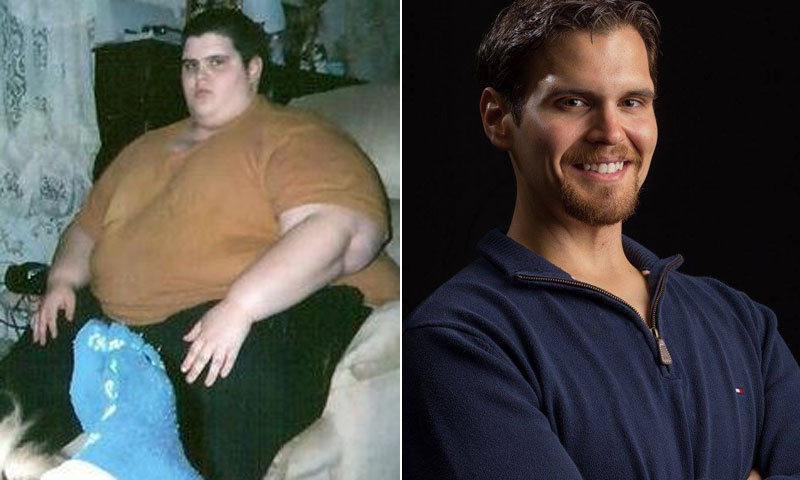 Motivational Message: "I felt overwhelmed, but I decided to take one day at a time. I didn't know if I would live or die. I just knew that I had to focus on the day I was living. I had a 'lose weight or die trying' mentality."
2. Dave Douglas lost 220 pounds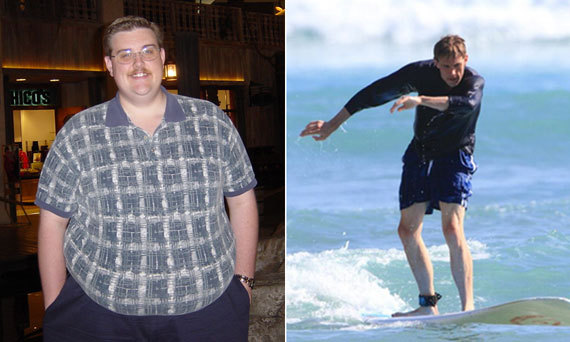 Motivational Message: "I knew I owed it to my son to try to break the family tree of obesity. There are so many compromises to being an obese parent: I was simply forfeiting the ability to participate in so many wonderful moments. I used to sweat so much before. I couldn't fit in some amusement park rides. It is a tragedy to work so hard, only to find yourself too exhausted to enjoy your life."
3. Brenda Jones lost 283 pounds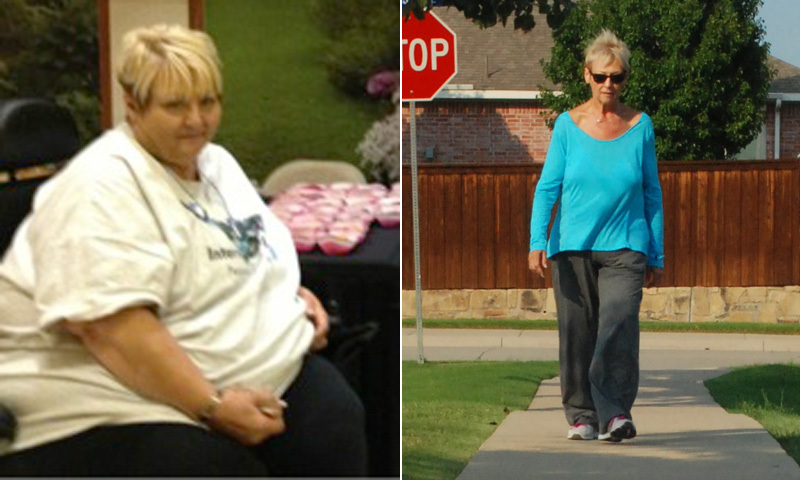 Motivational Message: "As the pounds started to come off, I noticed a change, but others didn't — until the day I appeared outside of my office standing up. Using two canes and breathing like a miler, I took a slow, short stroll down the hallway to applause from stunned colleagues. It was humiliating to be doing that walk with canes, but I was so determined. I just sucked it up."
4. John Henderson lost 181 pounds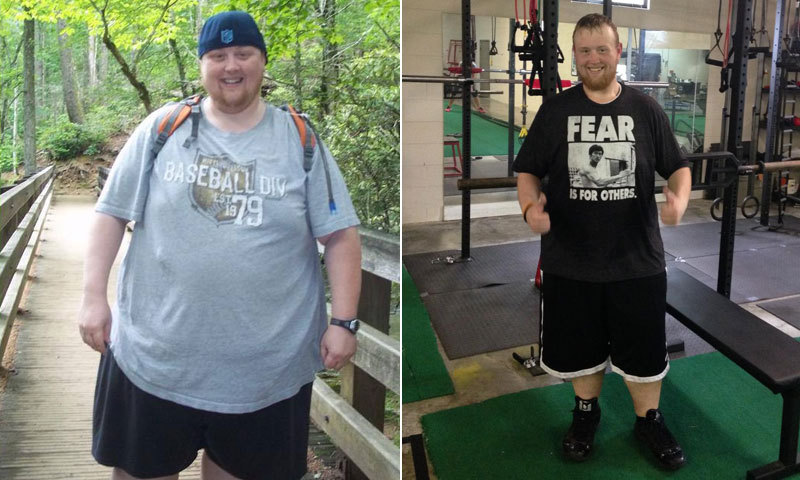 Motivational Message: "My goal is to train and inspire people to show them that the weight loss is possible. Going from someone who would rather sit in his bedroom playing Call of Duty to someone who has lost 181 pounds and is working toward living the rest of his life as a healthy and fit individual is something I am very proud of."
5. Ben Carstens lost 200 pounds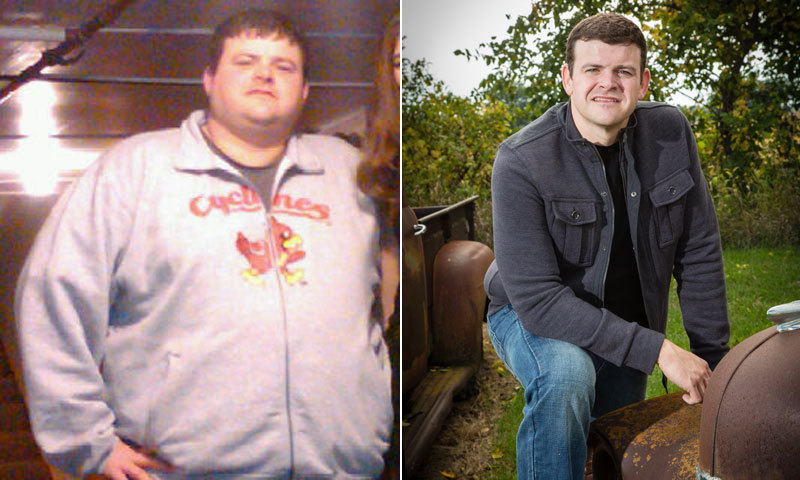 Motivational Message: "In the year since reaching my lowest weight, I've seen some amazing things happen in my life. I married an amazing woman who is the absolute greatest thing in my life. I put on a 5K in my hometown to celebrate losing 200 pounds and raised $10,000 for local elementary schools to purchase fitness equipment. I injured my knee, gained a little weight back and learned the struggle to recoup from that — but I've appreciated every minute of it along the way because I'm able to do so."
6.Troy Fox lost 230 pounds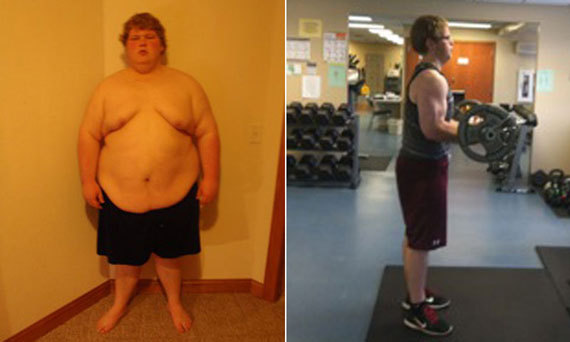 Motivational Message: "My dad pushed me and motivated me to start working out. He would tell me he wanted me to be around for a long time."
7. Cody Burgess lost 177 pounds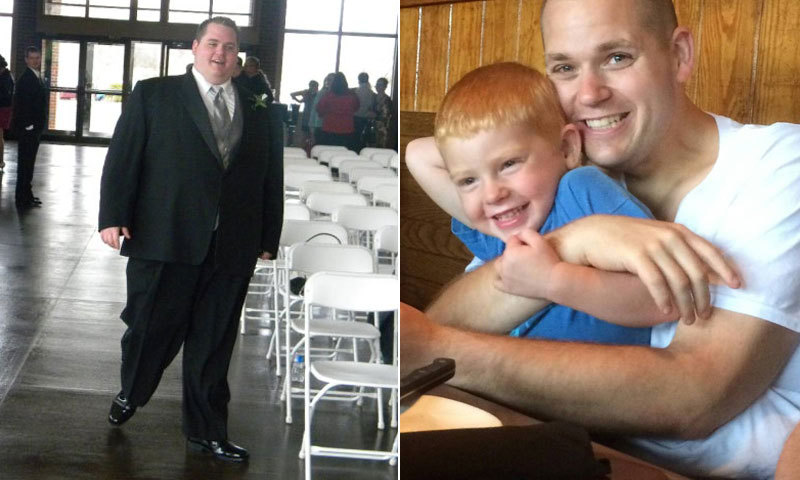 Motivational Message: "Every day you will battle how you look in the mirror. You start to let the scale define you. Every meal becomes a challenge. Will you gain weight when you're trying to lose it? Yes. Will you have moments where you eat bad food? Yes. Will there be times when you feel like you're doing everything right but still aren't achieving your goals? Yes. You must love yourself, trust your support network and trust your program."
8. Eve Parker lost 150 pounds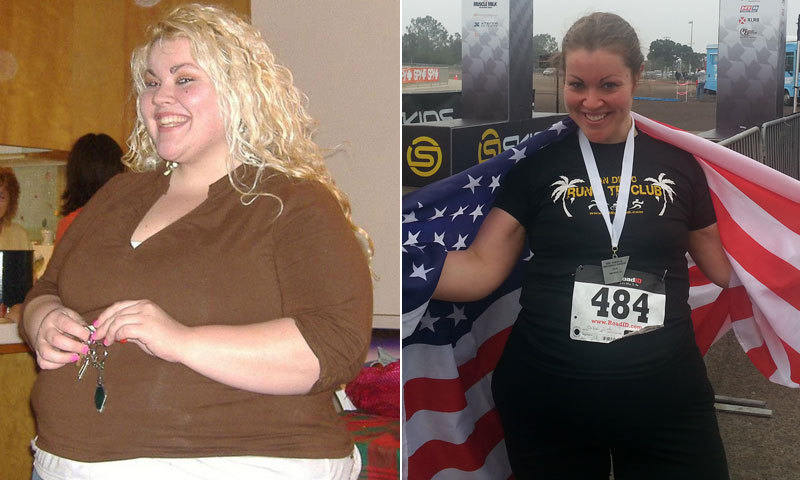 Motivational Message: "The important thing was I never gave up. Some days I ate things that were unhealthy. I am human; this happens. I would simply pick up where I left off and keep going. I hit plateaus and felt the weight would never come off, but I kept reminding myself how far I had already come."
9. Danny Patton lost 200 pounds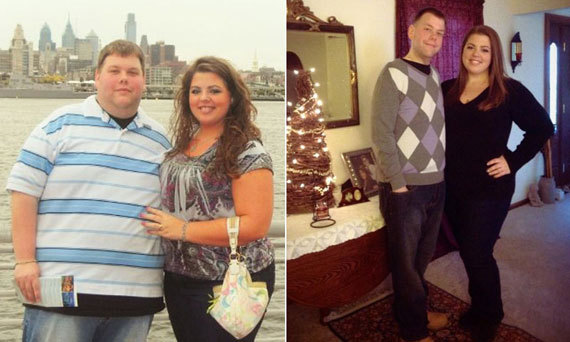 Motivational Message: "[My girlfriend] lives on the third floor, and it got to the point where we would need to take a break and catch our breath before finishing the stairs. I was 26, and she was 21; we should have had no problems with the steps! We knew it was time for the biggest change of our lives."
10. Mark Monacelli lost 300 pounds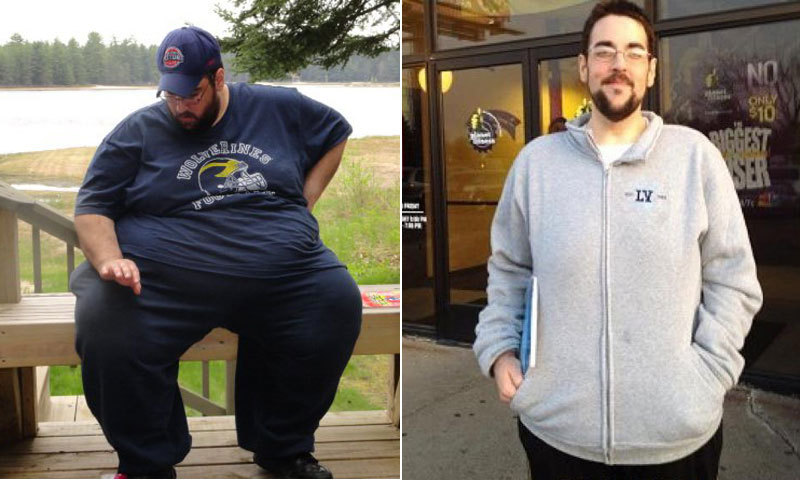 Motivational Message: "I've had my ups and downs with anxiety and depression. I'd lose some weight and then I'd gain it back. What changed was figuring out that I deserved better. I deserved a life, a family, love, everything I had always hoped and dreamed of growing up. I wanted to get married, settle down and grow old with someone."
11. Jamie Morgan lost 210 pounds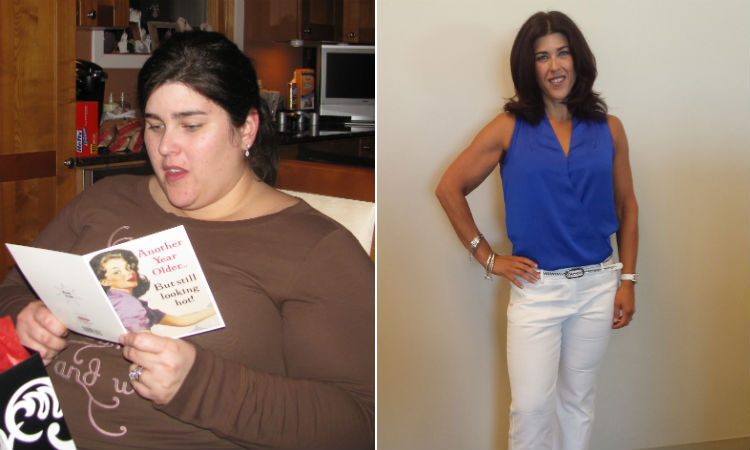 Motivational message: "I sought counseling, something I had put off for so long … I knew, though, that if I had to wake up another morning with a feeling of dread, completely overwhelmed by what I had done to my body, mind and spirit, I wouldn't live to see my 40th birthday … I had let myself get up to almost 400 pounds, a size 30+, and all the love and support from my husband and family didn't matter. I needed to love and support myself. It started with believing I was worthy of that love."
Now its your time to boost your confidence, indulge into healthy eating habits, embrace life and Contact Me for a healthy discussion.